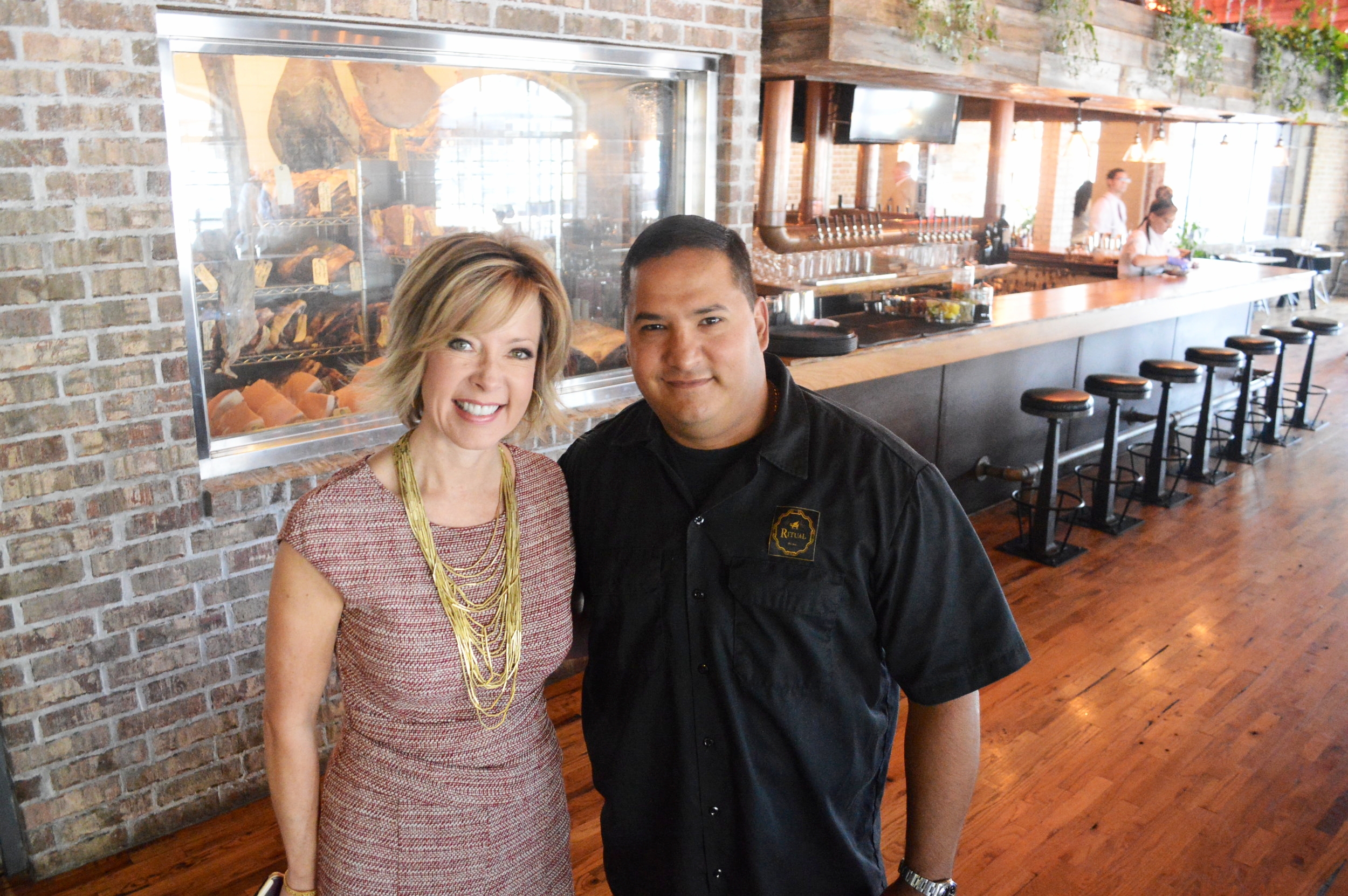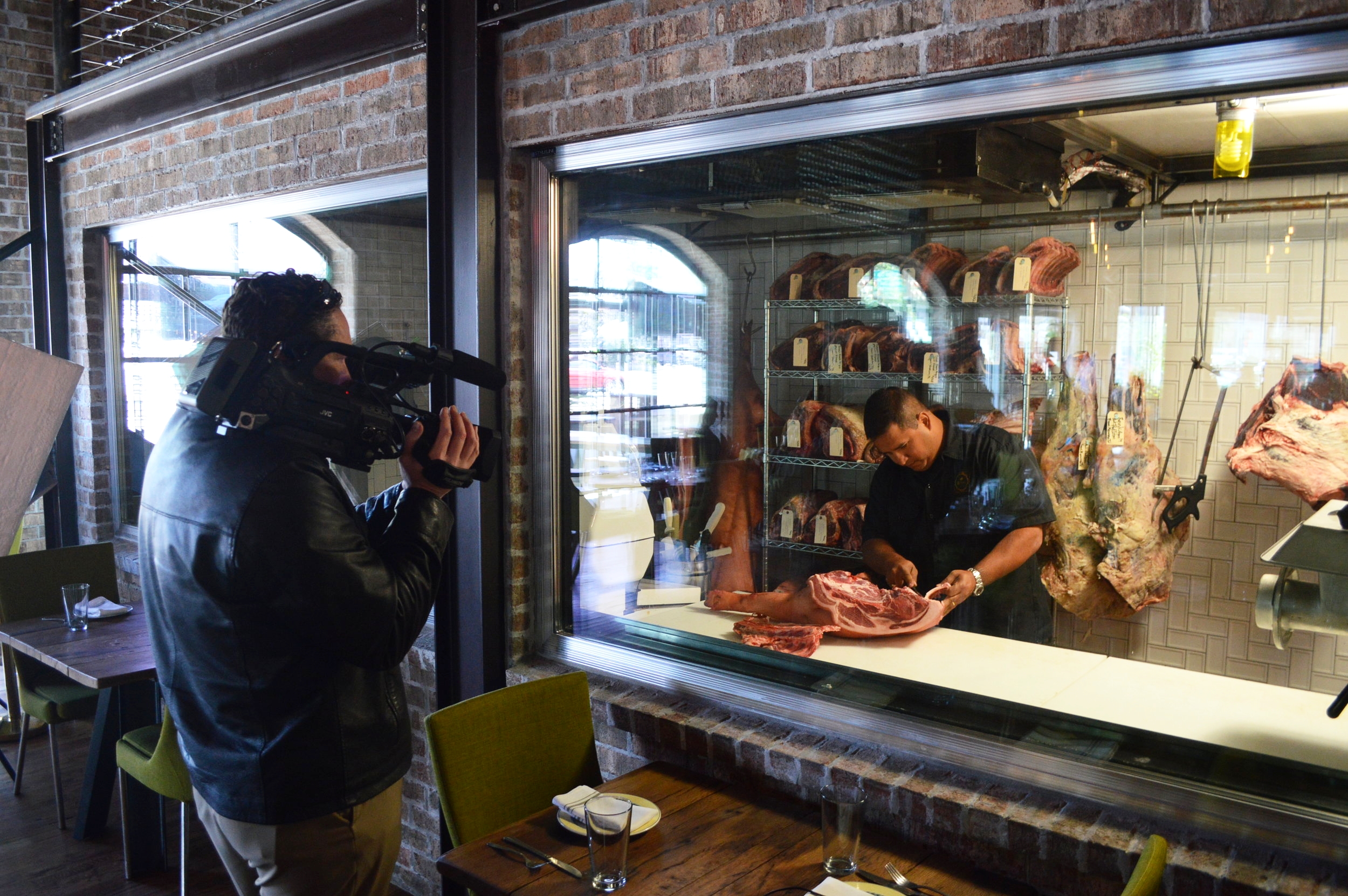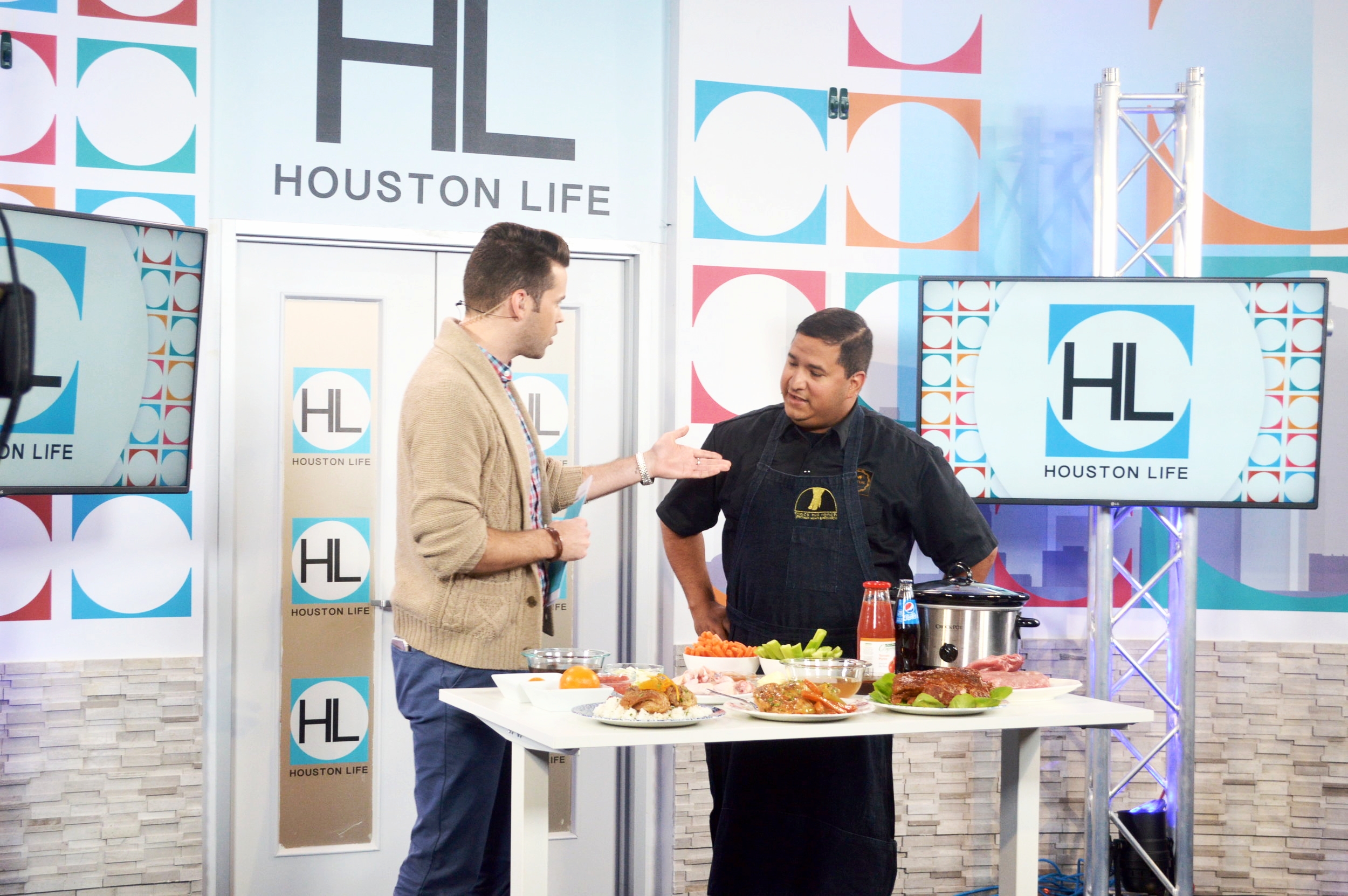 Culturemap houston: Houston's BBQ boom continues with an Asian influence as popular pop-up plots Bellaire restaurant
...But wait, there's more.
One of the city's most popular barbecue pop-ups is taking the plunge and opening a brick and mortar restaurant. Blood Bros. BBQ, a project that unites Glitter Karaoke owners Terry and Robin Wong with their friend and pitmaster Quy Hoang, has signed a lease to open a restaurant in the Bellaire triangle. The partners announced the move a couple of weeks ago but only now are ready to discuss their plans in more depth.
"Terry and I never wanted to just do Glitter. We were either going to do another bar, or another Glitter, or another something," Robin Wong tells CultureMap. "It just seemed like the natural thing to do Blood Bros., because people have been bugging us about it for over a year."
The Houston barbecue scene is flourishing, and a just-announced new barbecue joint will add to its smoked meat riches.
Popular barbecue pop-up Blood Bros. BBQ will open a brick-and-mortar location in the Bellaire Triangle Shopping Center at 5425 Bellaire Boulevard. The lease was signed on Monday.
For the new venture, the partners have brought on Felix Florez of Black Hill Meats and Ritual restaurant and Ryan Echiverriof NettBar as consultants and minor stakeholders. Echiverri also works in real estate and helped broker the lease for the new space.
HouSTON PRESS: Black Hill Meats, a Local Tradition of Butchery
A couple of weeks ago, I caught up with Felix Florez, founder of Black Hill Meats and co-owner of Ritual, for a lesson on livestock. Florez explained that when pork is raised correctly outdoors, with plenty of sunshine and space, that's the outcome: "Heritage hogs have a much redder-looking meat, similar to beef. Exposing animals to sunlight increases the vitamin D in its meat, raises the pH and improves the texture overall."
In 2009, while working as the wine director at Brennan's, Florez made a startling realization that every product coming through the kitchen and into the dining room did not come from Texas. "I think I got into the business at the very beginning of the local farm-to-table movement."
Read More